The history of Acqua San Carlo, as we have seen, dates back to ancient times, and it is for this reason that the restructuring and renovation of the company enacted by the new ownership these past years have assumed such an important role.
The President of San Carlo S.p.A. is today Eugenio Alphandery, the Florentine engineer who in 2014 undertook the redevelopment project of the San Carlo mining concession area, restoring it to its former splendour. The restructuring was demanding and lasted for three years. In December 2017, with the official inauguration of the new bottling plant and of the entire adjoining complex, the 5,000 m2 park and the 1,500 m2 plant reopened to the public.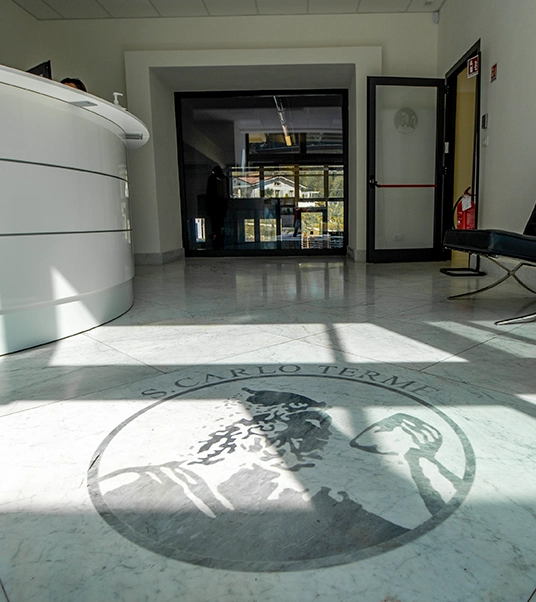 San Carlo is not only water, though: the plant at the foot of the Apuan Alps is also where Fermento Vivenda is produced. This fermented beverage made from green tea and herbs that grow wild in the hills of Tuscany is born of the collaboration with Tuscan chef Michele Martinelli. The novelty has met with enthusiasm, especially because of the beneficial properties of the beverage.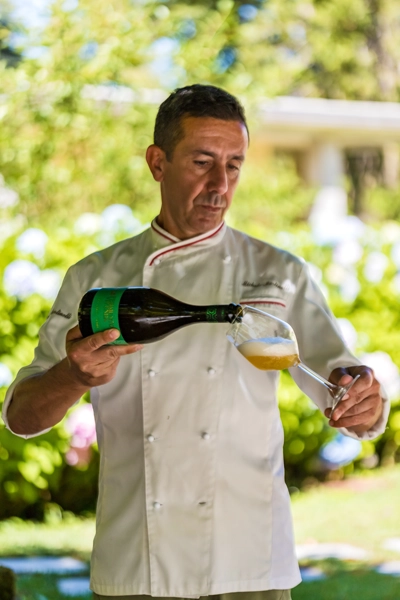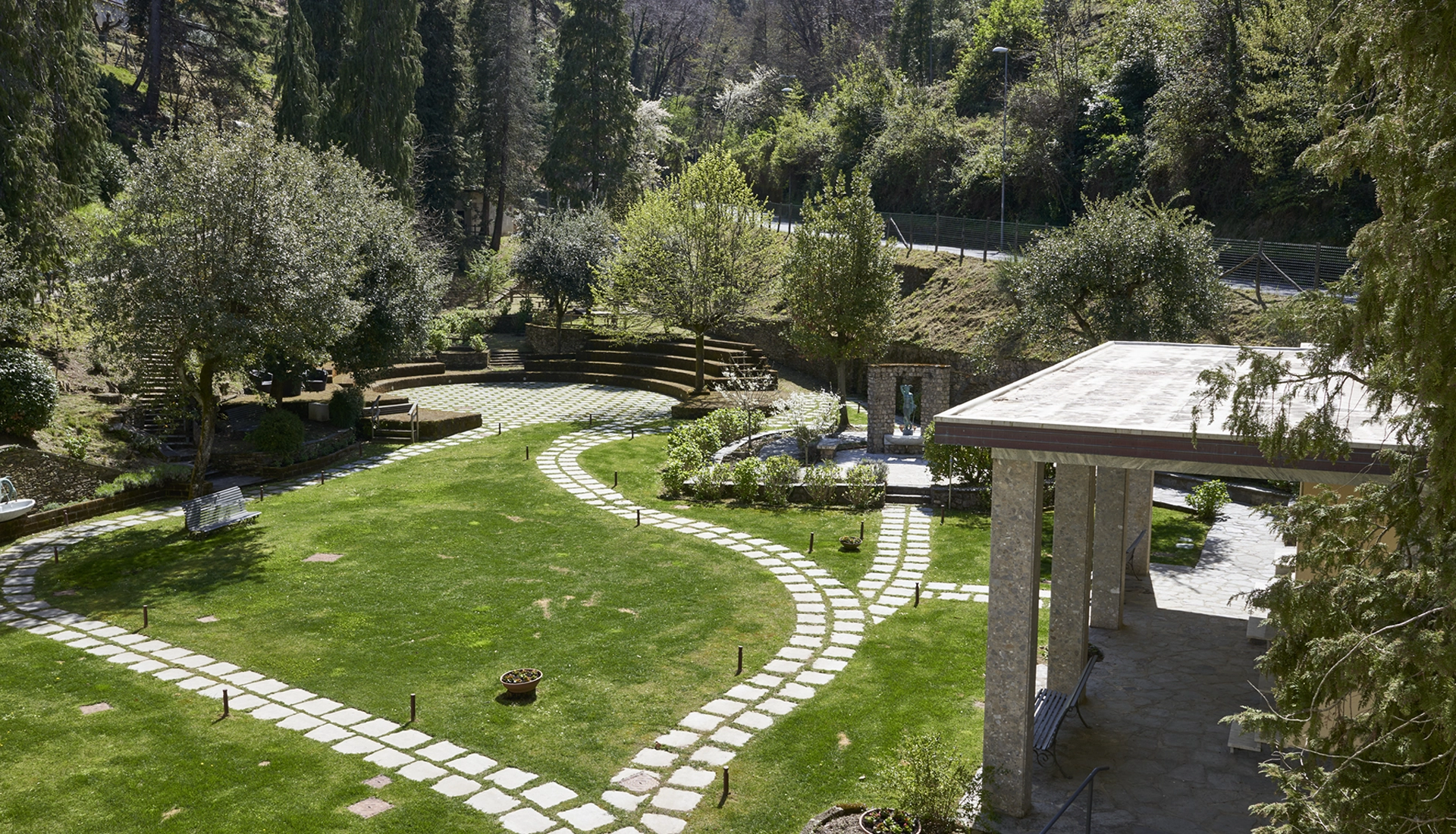 And that's not all: In Spring 2022 the company officially opened the gates of the Park for guided tours along varyingly demanding trails on the hill close by. The inclination to open up even further to numerous visitors is also encouraged by the presence of our beautiful amphitheatre, now restructured and nestled in the vegetation, which hosts book presentations, events, and concerts. All this in respect of the origins of this place, combined with pride in exporting and making known a product like none other anywhere in the world: Acqua San Carlo with its low mineral content.
As for the theme of energy, the electrical energy San Carlo S.p.A. employs is entirely produced by the photovoltaic plant installed on the plant's terrace. In terms of the reduction of pollution and increased efficiency, the figures are remarkable and can be consulted on the dedicated platform.